School News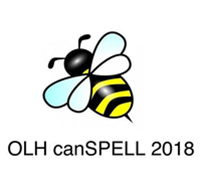 The buzz in the air continues as our Gr 3-8 Spelling Bee club has been working hard to prepare for the Bee. Our Quizlet.com account is available to use and practice all the words and definitions on flash cards.  Our account is OLH canspell 2018.  Remember also, to start studying the words from the Spell it! Guide.  Our top spellers will be familiar with those ... Continue reading "Spelling Bee- January Update"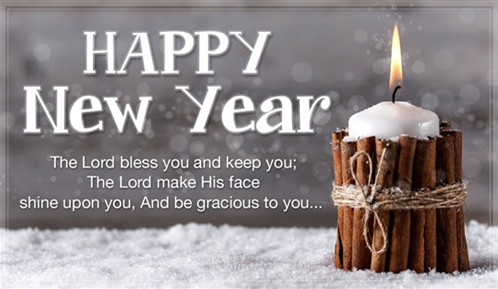 New Year's Prayer
Lord, You make all things new You bring hope alive in our hearts And cause our Spirits to be born again. Thank you for this new year For all the potential it holds. Come and kindle in us A mighty flame So that in our time, many will see the wonders of God And live forever to praise Your glorious ... Continue reading "HAPPY NEW YEAR"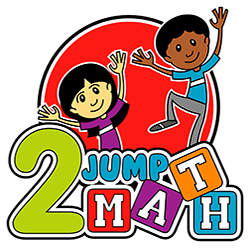 JUMP2MATH COMING SOON TO OLH
Jump2Math is an active approach to learning math.
On Monday January 15, 2018 the grades 1 to 6 students will be playing with life-size board games, giant manipulatives, and colourful activity math mats. With Jump2Math's activities and games, students literally see the math. They get physical with it…they play with it…they discover the patterns and find ... Continue reading "Math Night at Our Lady of Hope Monday January 15, 2018"
Our Lady of Hope Feast Day Mass and School Wide Faith Day
On January 17, 1871, Our Lady of Hope appeared in the French village of Pontmain, France. There she gave the world her message of "Hope through Prayer and the Cross."  This year we will be celebrating our patron saint's feast day with a school wide faith day on Wednesday, January 17th. The morning ... Continue reading "Our Lady of Hope Feast Day"
Board News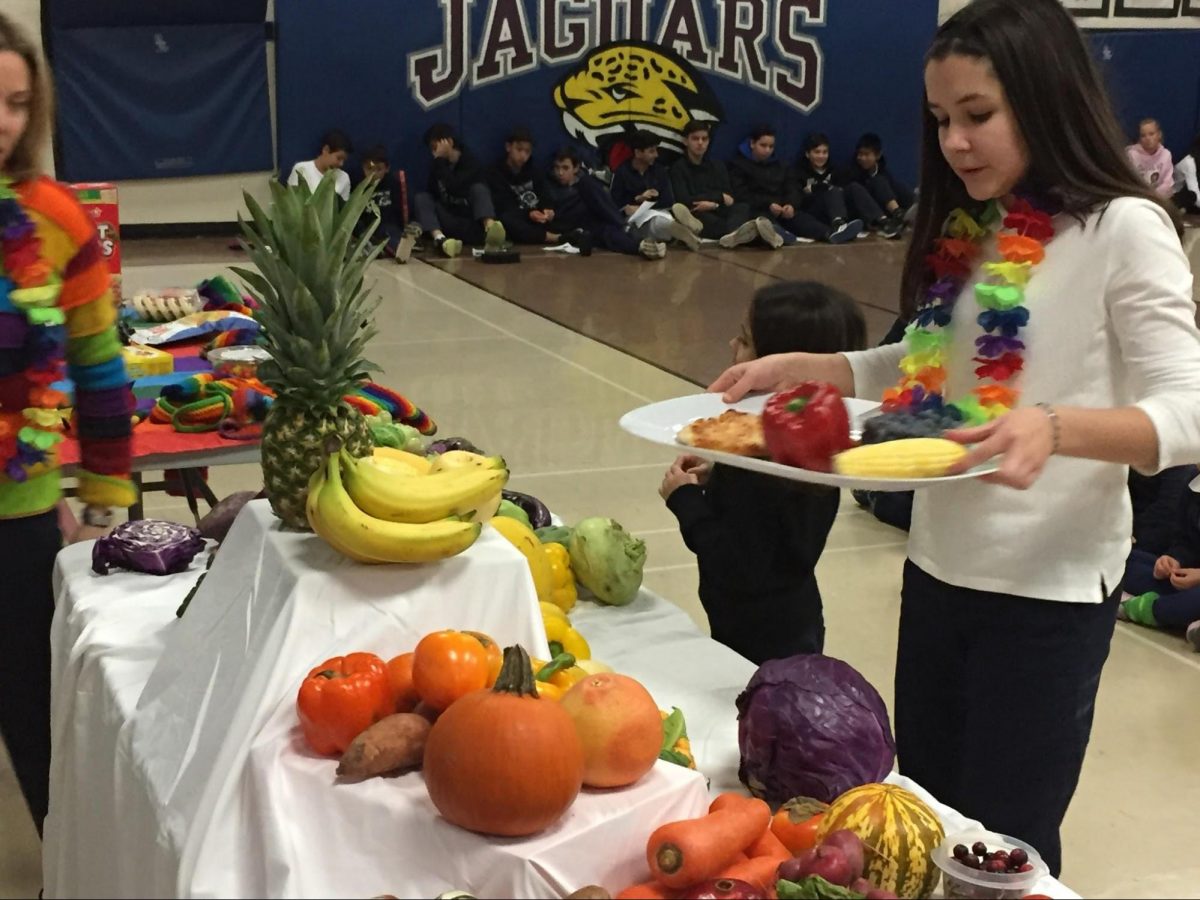 Healthy eating and nutrition is connected with mental health and well-being and promotes academic success. The York Catholic District School Board supports the Ministry of Education's Food and Beverage Policy and promotes healthy school nutrition environments.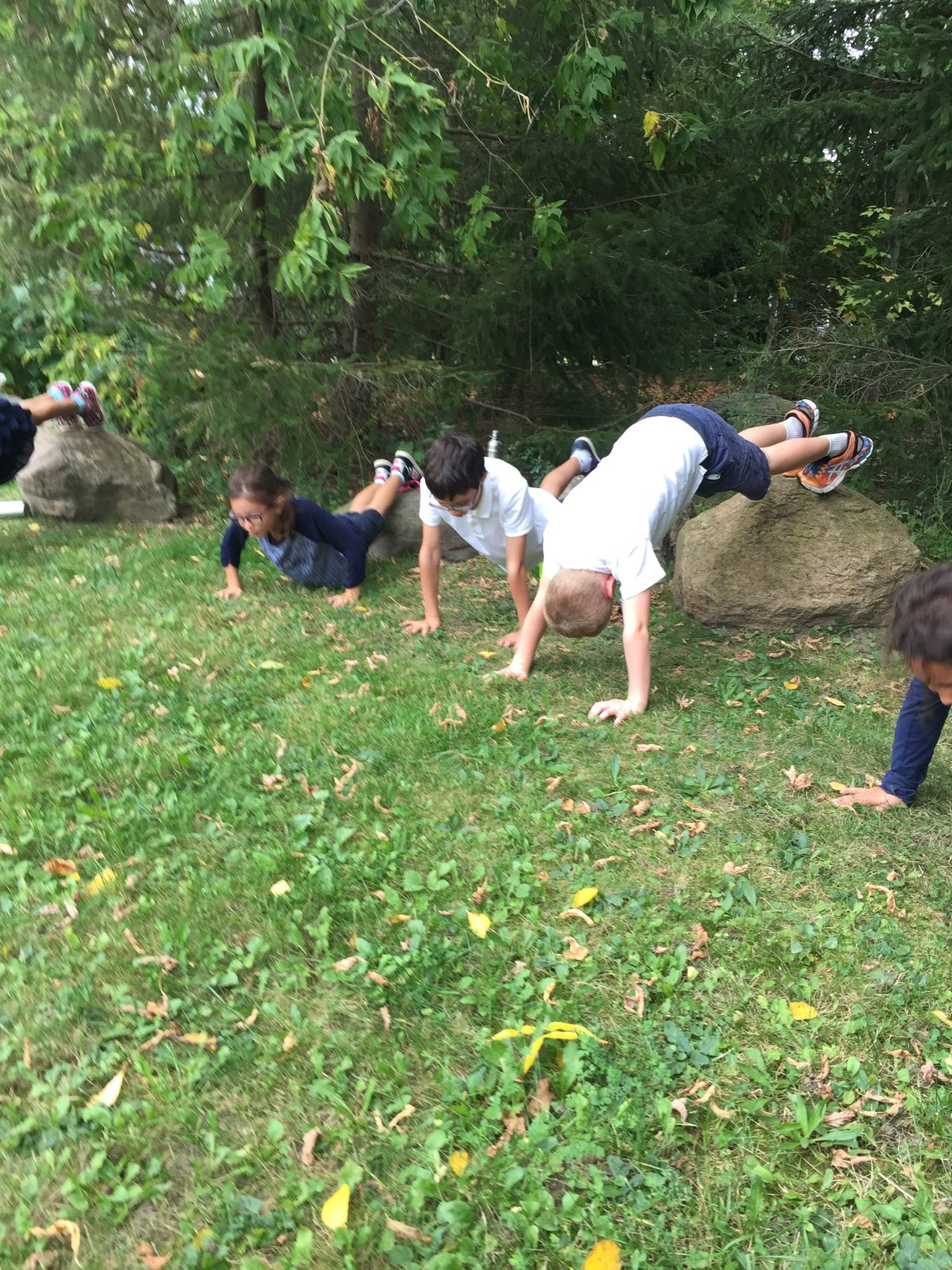 Daily Physical Activity (DPA) enhances student well-being and academic success.  It is the policy of the York Catholic District School Board to promote and sustain a Healthy School environment to encourage an active healthy lifestyle.  #DPAEveryday.