School News
Our major school fundraising campaign will be a fun event scheduled for Tuesday October 31st, 2017. Sponsor sheets will come home with your children before the Thanksgiving Day holiday. We ask that children DO NOT go door-to-door, but rather ask for support from immediate family and close friends. It is our hope that you will support this event to the extent that ... Continue reading "Halloween Dance-A-Thon"
Board News
October is Learning Disabilities Awareness Month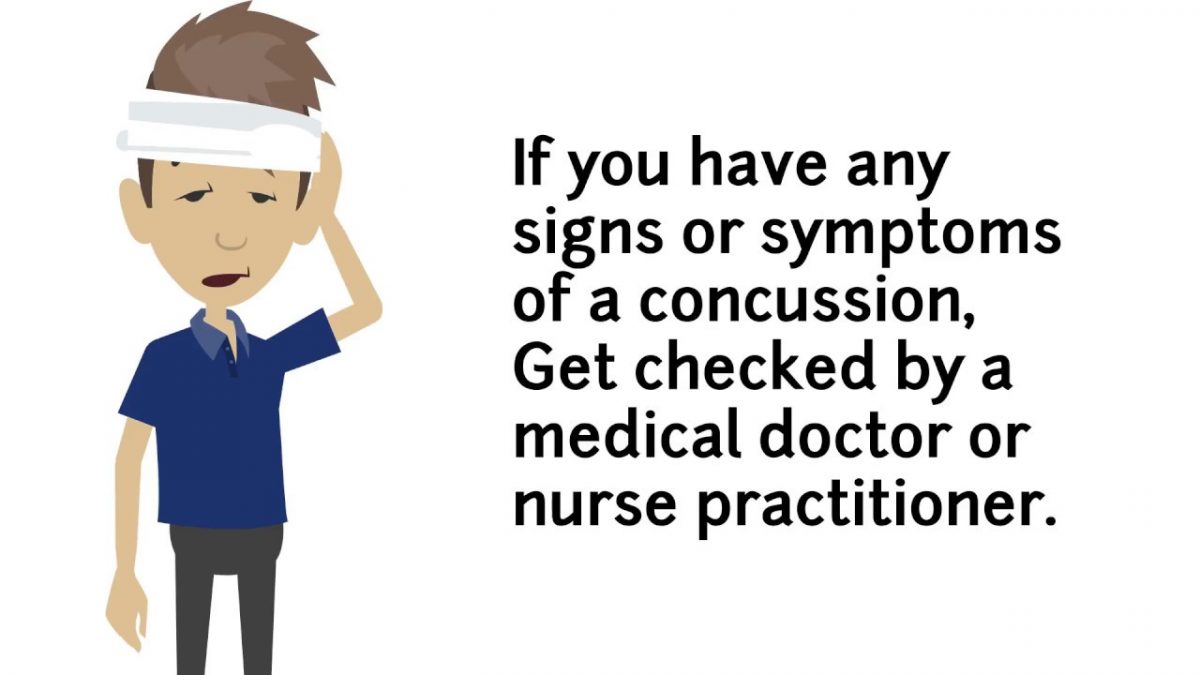 Concussions: What are they and what to do?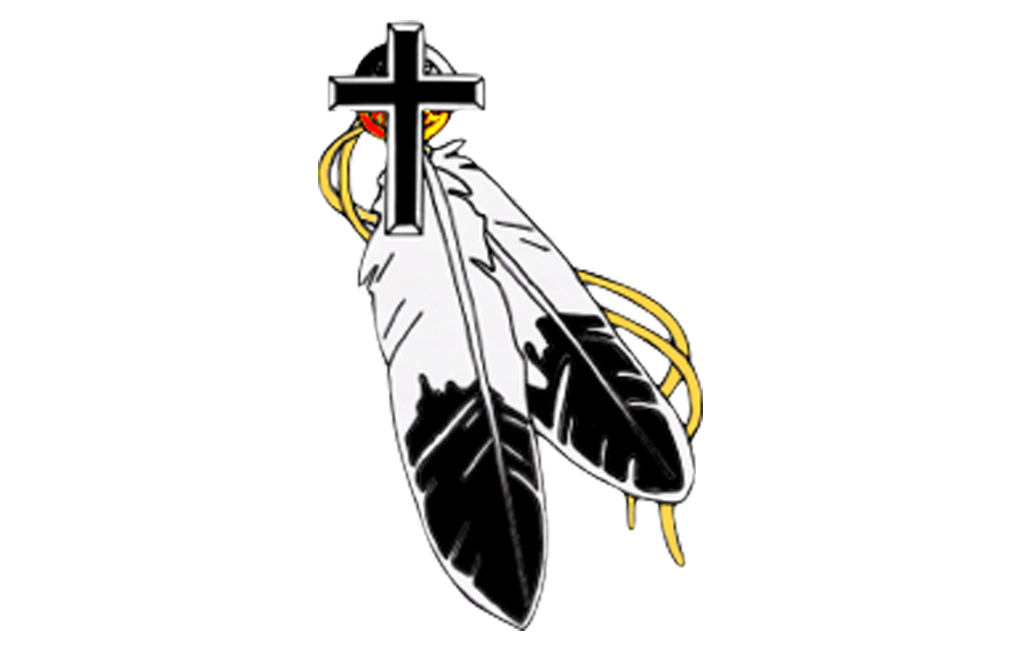 School Boards across Ontario are demonstrating their commitment to Truth and Reconciliation by providing Land Acknowledgements that honour Indigenous Peoples and traditional lands. At the York Catholic District School Board (YCDSB), we echo the Canadian Conference of Catholic Bishops (CCCB) and the Assembly of Catholic Bishops of Ontario (ACBO) in their response to the Calls to Action through the Truth and Reconciliation Commission.
... Continue reading "York Catholic District School Board Land Acknowledgment"